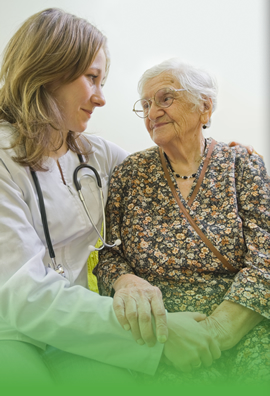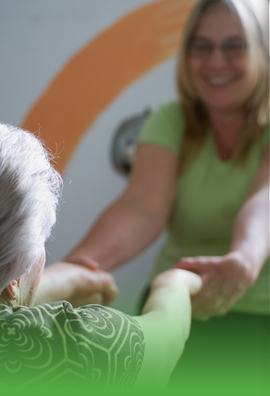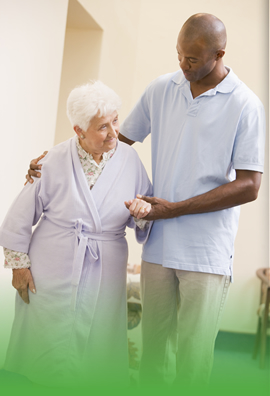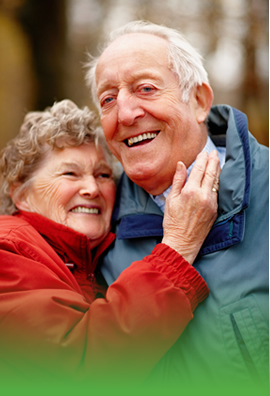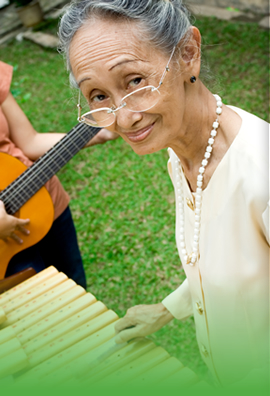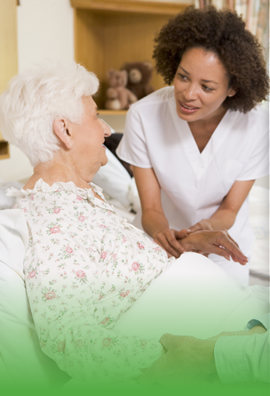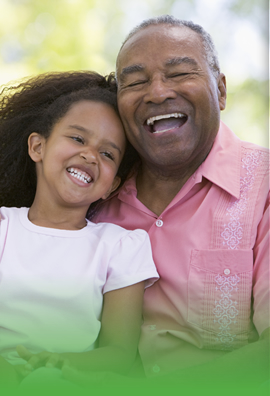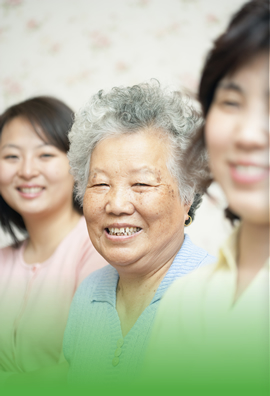 Why Choose Us?
Exemplary care and nothing less! Ash Brothers Home Health Care delivers home health care services at the comforts of your home.
Office Hours:
Monday - Friday :
9:00 a.m. to 5:00 p.m.
We have a Nurse on-call 24hrs a day.
Our voice mail is checked regularly in order that we can give prompt attention to requests for immediate assistance

About Us

Ash Brothers Home Health Care, Inc is a premier provider of private-duty home care services to people of all ages. We can help make life easier for those coping with a chronic medical condition, recovering from an illness or injury, or dealing with the challenges of aging — in the comfort of their own homes.
At Ash Brothers Home Health Care, Inc we are dedicated to helping our clients lead dignified, independent lifestyles in the comfort and safety of their own homes by carefully assessing and fully understanding their needs and selectively placing trained personnel to meet these needs.
Our Professional staff will assist in providing the care you need while you are recuperating or dealing with chronic illness.
Mission
Our mission is to provide high ethical standards, principles and heart. We will commit ourselves to providing patients with the best in home health care possible. Ash Brothers Home Health Care will strive to be the Central Ohio leader in the provision of quality Home Health Care services.
Our Values
Accountability - taking ownership to achieve desired results
Compassion - caring for others through patience, kindness, tolerance and understanding
Diversity - appreciating unique skills and abilities, and treating others with respect, resulting in collaboration, cooperation and productivity
Integrity - adherence to moral and ethical principles, soundness of character, honesty and fairness
Passion - commitment to excellence drives us to be the very best in all we do
Quality - providing excellent care and service to all with whom we come in contact...