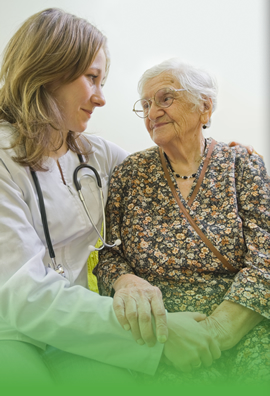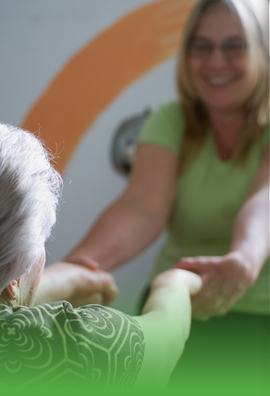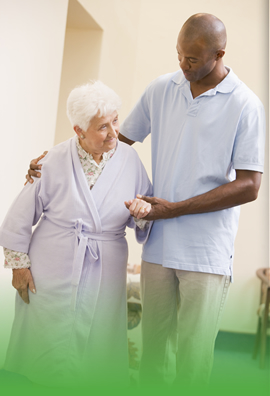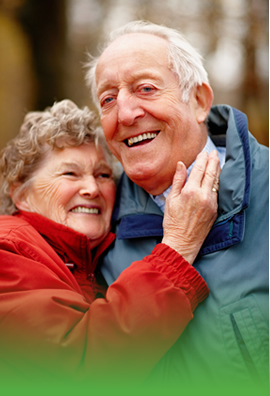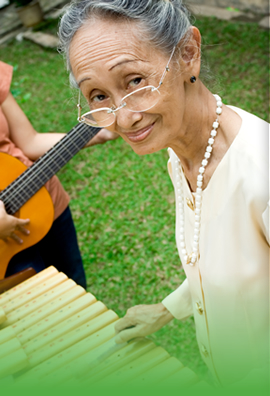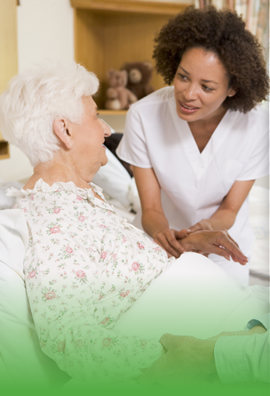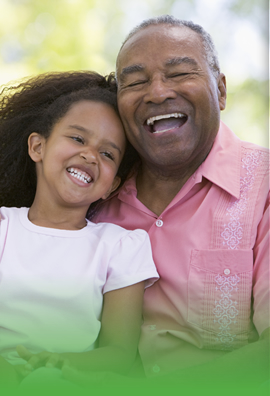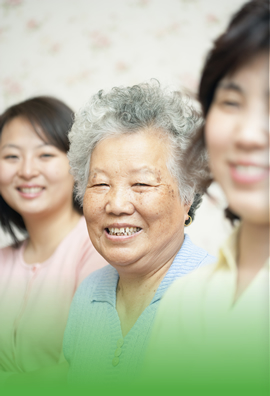 Why Choose Us?
Exemplary care and nothing less! Ash Brothers Home Health Care delivers home health care services at the comforts of your home.
Office Hours:
Monday - Friday :
9:00 a.m. to 5:00 p.m.
We have a Nurse on-call 24hrs a day.
Our voice mail is checked regularly in order that we can give prompt attention to requests for immediate assistance

Employees-In-Service

You can trust in the home health care professionals!
Ash Brothers Home Health Care is glad to offer you resources that help you decide in the best for you or your loved one. To start, we give you a team of experienced and skilled health care practitioners:
Registered Nurses
Licensed Practical Nurses
Licensed Vocational Nurses
Certified Home Health Aides
Physical Therapists
Occupational Therapists
Speech Therapists
Medical Social Workers
We provide Ongoing Training
To keep our employees up to date with the latest in health care, we regularly conduct seminars, training and evaluation. We have teamed up with the most respected names in Ohio to conduct education, skills training and other enhancement programs for our employees.