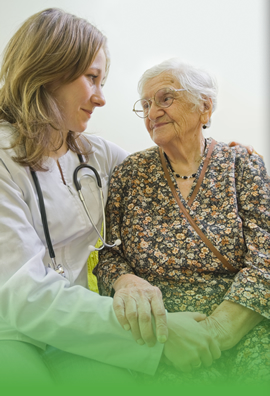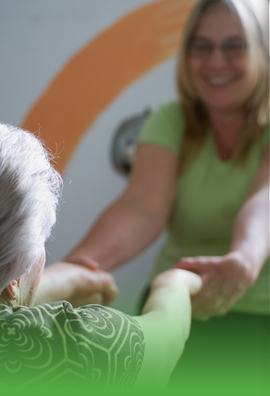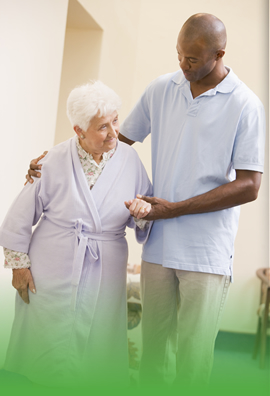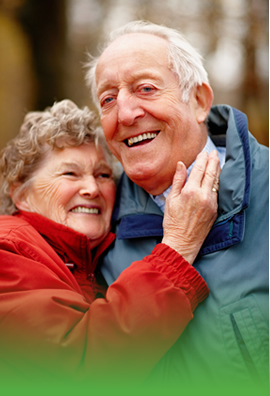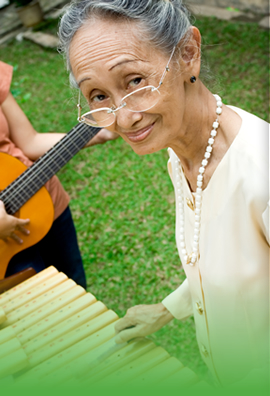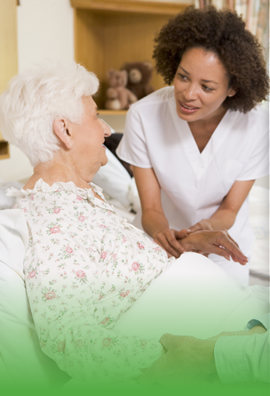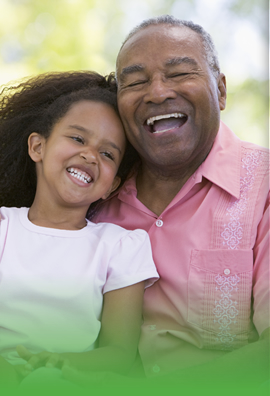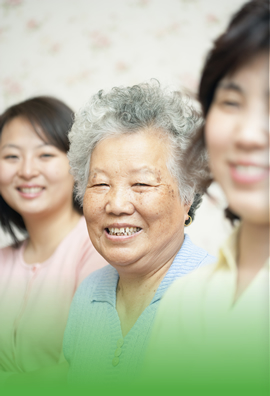 Why Choose Us?
Exemplary care and nothing less! Ash Brothers Home Health Care delivers home health care services at the comforts of your home.
Office Hours:
Monday - Friday :
9:00 a.m. to 5:00 p.m.
We have a Nurse on-call 24hrs a day.
Our voice mail is checked regularly in order that we can give prompt attention to requests for immediate assistance

Careers

We are now hiring! Send your application and become a part of the team at Ash Brothers Home Health Care.
At Ash Brothers Home Health Care, we value our employees and work diligently to ensure our employees receive the utmost customer service. Without you, we won't succeed. We are passionate about the quality of care we provide for our clients. We also are huge advocates of our education program. We train each and every employee to be of "Great Quality" as well as provide training to account for the client's specific needs.
We are always looking for capable, dedicated individuals that can contribute to our exceptional staff. Job openings are often available for RNs, LPNs, PCA (Personal Care Assistants), Administration and Clerical positions. If you do not find an open position posted that fits your needs, but you believe that you can contribute to our organization, please fill out the downloadable application and send to info@ashhomecare.com. You may also send us your resume.