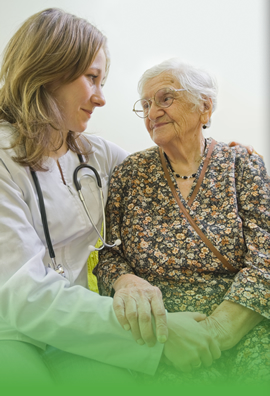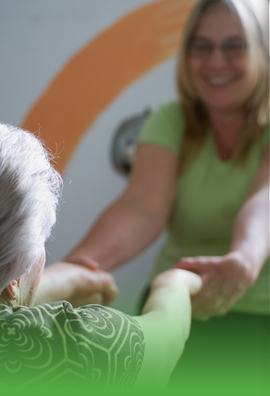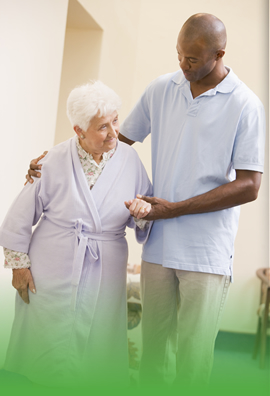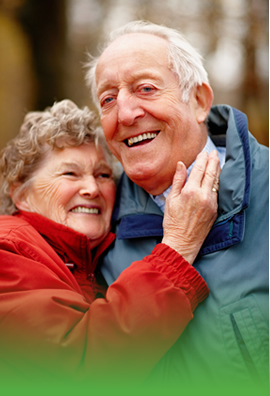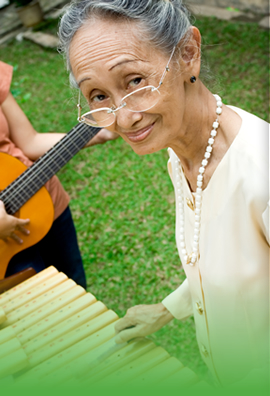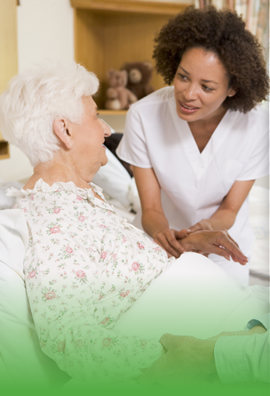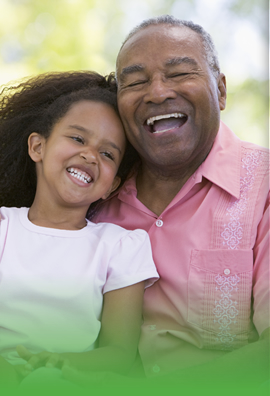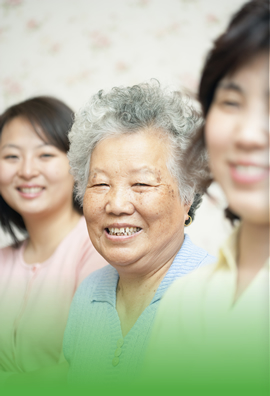 Why Choose Us?
Exemplary care and nothing less! Ash Brothers Home Health Care delivers home health care services at the comforts of your home.
Office Hours:
Monday - Friday :
9:00 a.m. to 5:00 p.m.
We have a Nurse on-call 24hrs a day.
Our voice mail is checked regularly in order that we can give prompt attention to requests for immediate assistance

FAQ's

Are your care professionals all licensed, bonded & insured?
Yes. All our employees have also met state requirements to deliver home health care services to patients and families in Ohio.
Who can refer me for home health care services?
You can start by consulting with your primary physician who can prescribe home health care services for you. In some cases, you can also be referred by friends, family, your insurance company and other parties involved in managing your health at home.
What happens if my caregiver can't show up for a specified scheduled?
Firstly, our office will inform you that a replacement caregiver will take over temporarily. Once your original caregiver is available, he or she will resume the assignment with you.
Do you check the background and references of your caregivers?
Yes, we do. Our screening process includes complete extensive reference check, criminal background check, driving records check and other verifications necessary to ensure your safety at home when a caregiver is assigned to you.