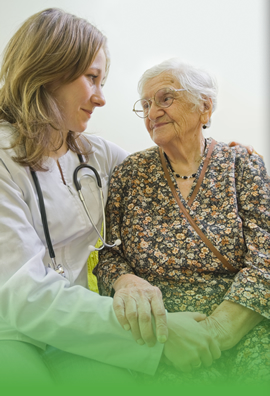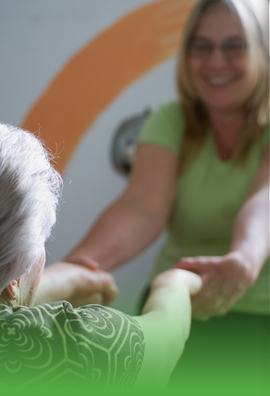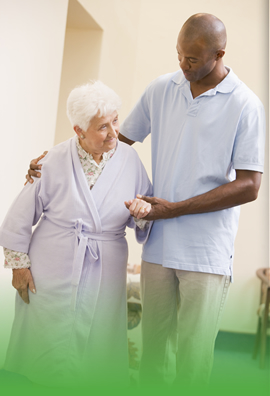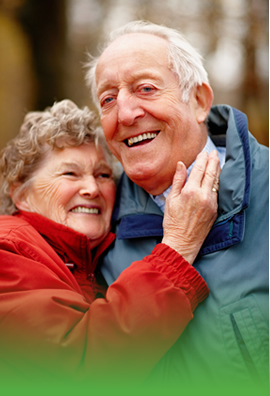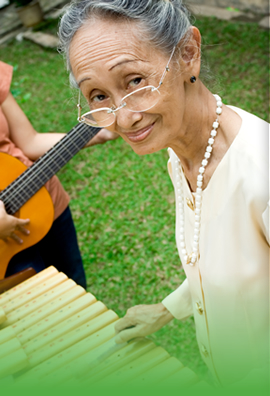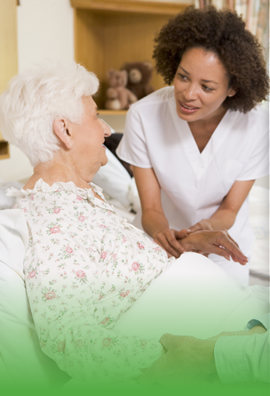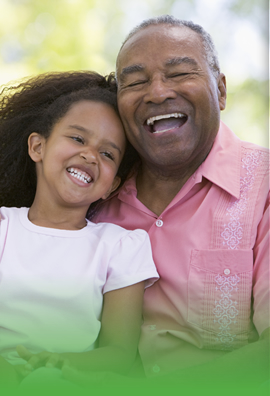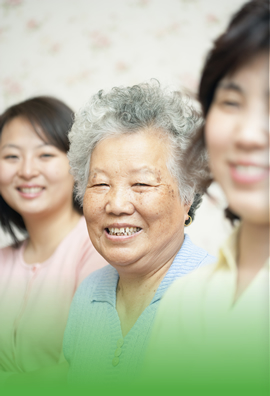 Why Choose Us?
Exemplary care and nothing less! Ash Brothers Home Health Care delivers home health care services at the comforts of your home.
Office Hours:
Monday - Friday :
9:00 a.m. to 5:00 p.m.
We have a Nurse on-call 24hrs a day.
Our voice mail is checked regularly in order that we can give prompt attention to requests for immediate assistance

Non Discrimination Policy

Ash Brothers Home Health Care is an equal opportunity employer and home health care services provider. We do not deny access to employment and home health care services to clients and individuals based on race, age, national origin, religion, sexual orientation and creed.
It is the policy of Ash Home Health Care, INC to admit and provide care to all persons without regard of one's race, color, religion, gender, national origin, age, physical or mental limitations or sexual orientation.
There will be no distinction made in any matter concerning patient and employee assignment or services. The same consideration will be given to all persons and/ or organizations having occasion to refer to our agency and its services. All such persons will be advised to do so with respect to the aforementioned policy statement.
For any questions please contact us at Ph: (614) 441-9178. Fax: 614 559 9906