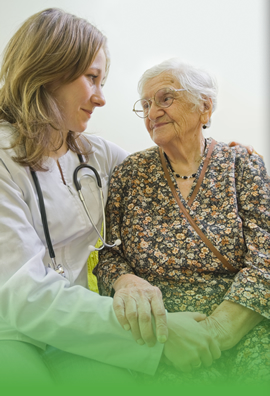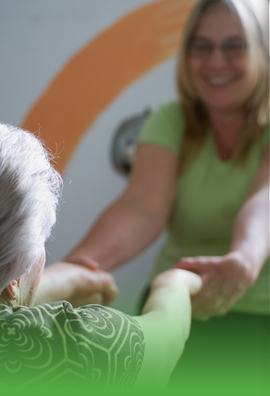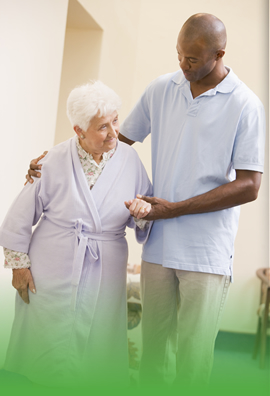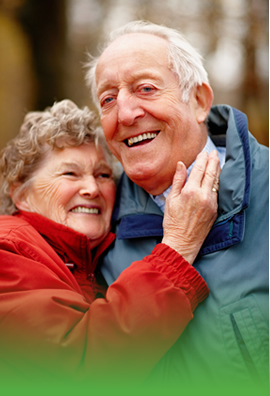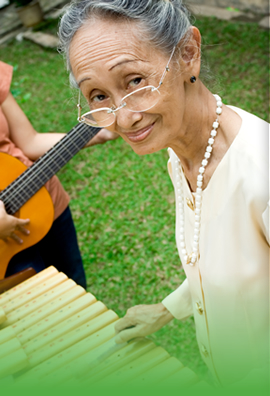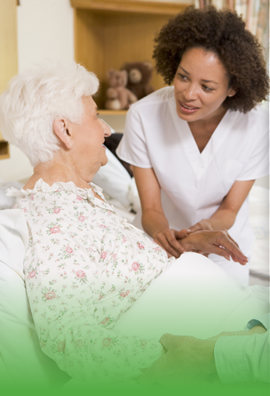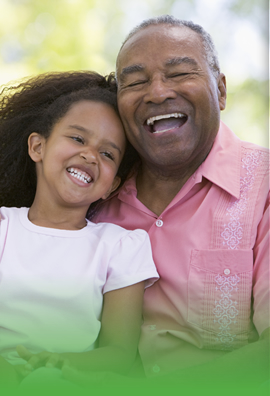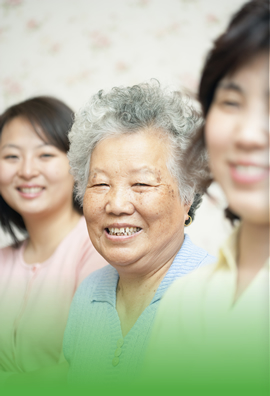 Why Choose Us?
Exemplary care and nothing less! Ash Brothers Home Health Care delivers home health care services at the comforts of your home.
Office Hours:
Monday - Friday :
9:00 a.m. to 5:00 p.m.
We have a Nurse on-call 24hrs a day.
Our voice mail is checked regularly in order that we can give prompt attention to requests for immediate assistance

SNA Training

Comming Soon.............
The training aims to cover education and experience in areas of the profession that include:
Vital Signs Monitoring
Preventing falls
Assistance with feeding
Assistance with bathing
Assistance with personal hygiene
Accompanied transportation
Skilled Nursing Care
Wound Care
Basic Medical Diagnoses
Emergency Response
CPR
To inquire about our STNA training program, please contact us today.