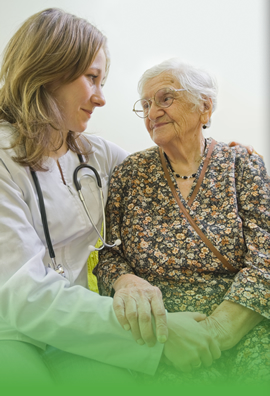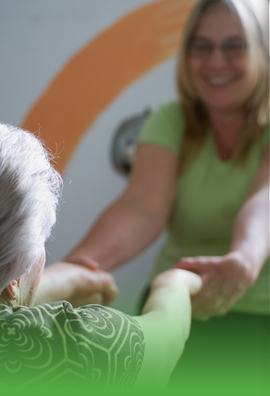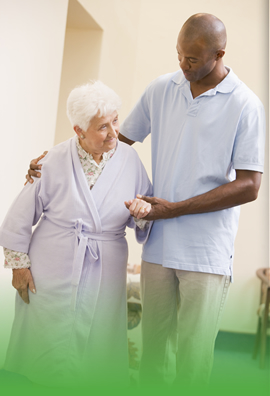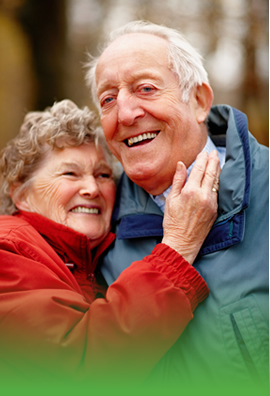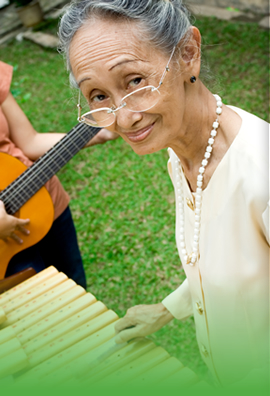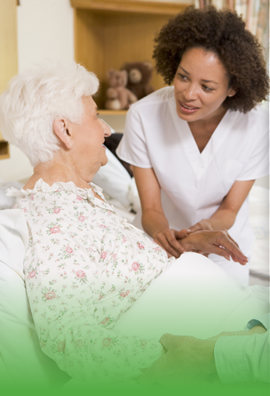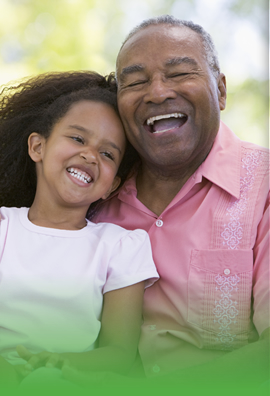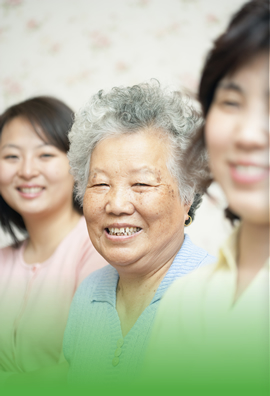 Why Choose Us?
Exemplary care and nothing less! Ash Brothers Home Health Care delivers home health care services at the comforts of your home.
Office Hours:
Monday - Friday :
9:00 a.m. to 5:00 p.m.
We have a Nurse on-call 24hrs a day.
Our voice mail is checked regularly in order that we can give prompt attention to requests for immediate assistance

Home Health Aide

Get professional assistance from a Home Health Aide in your home. With home health aide services, you can expect:
Assistance with bathing
Assistance with feeding
Assistance with clothing selection
Assistance with dressing
Assistance with toileting
Medication Management
Personal Care
Shopping Assistance
Household Management
Transportation Services
Assistance with grooming and personal hygiene
Fall prevention
There are many ways that a home health aide can help you or someone you love at home. Ask us about the availability of services in your area by sending an inquiry online.