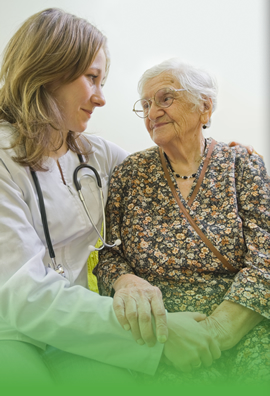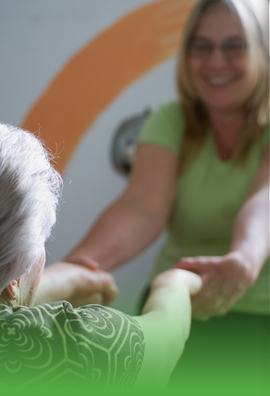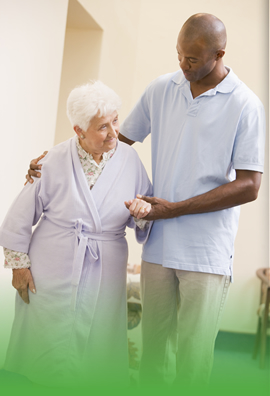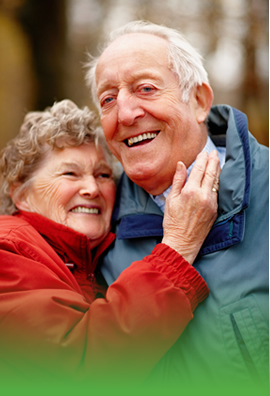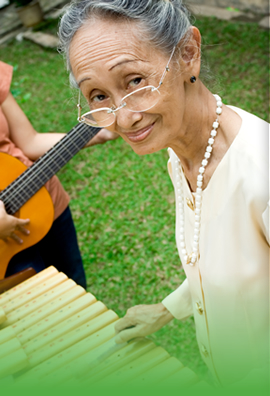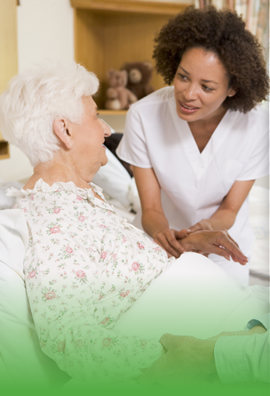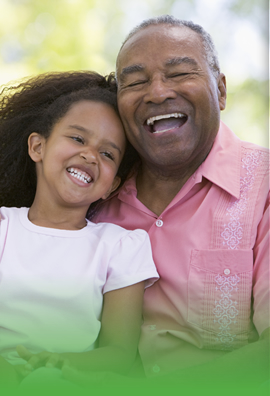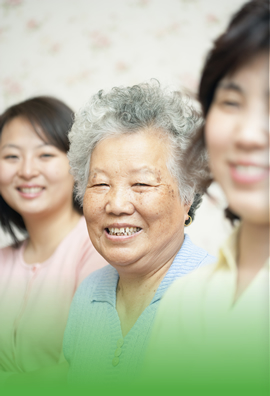 Why Choose Us?
Exemplary care and nothing less! Ash Brothers Home Health Care delivers home health care services at the comforts of your home.
Office Hours:
Monday - Friday :
9:00 a.m. to 5:00 p.m.
We have a Nurse on-call 24hrs a day.
Our voice mail is checked regularly in order that we can give prompt attention to requests for immediate assistance

Medical Social Services

We want to help you during the most difficult times. The guidance of a Medical Social Worker can make a positive impact through services such as:
Counseling Services
Bereavement Support
Evaluation of Medical Condition
Health Education
Foster Care Placement
Adoption Assistance
Referrals to Community Resource
Assistance in accessing home health care services.
Let us know how we can assist you. Talk to a Medical Social Worker or a Case Manager by calling our office today at 614-441-9178.