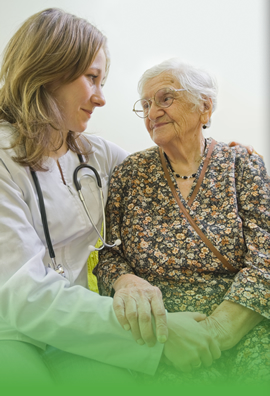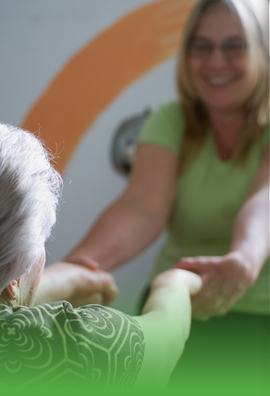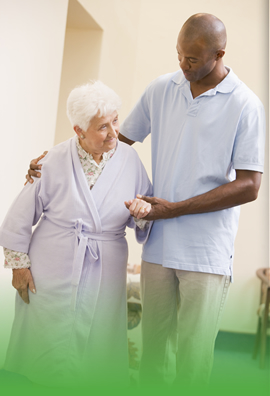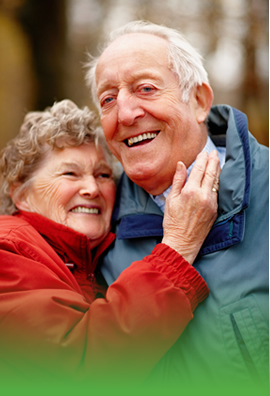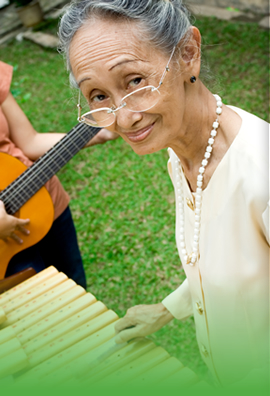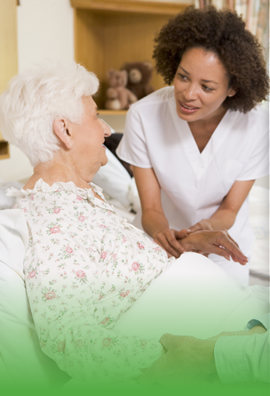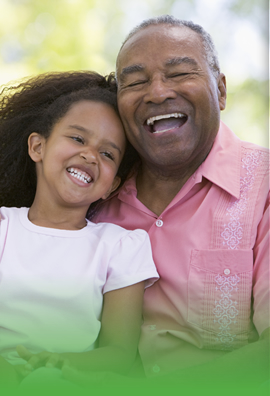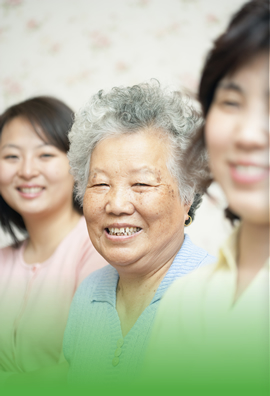 Why Choose Us?
Exemplary care and nothing less! Ash Brothers Home Health Care delivers home health care services at the comforts of your home.
Office Hours:
Monday - Friday :
9:00 a.m. to 5:00 p.m.
We have a Nurse on-call 24hrs a day.
Our voice mail is checked regularly in order that we can give prompt attention to requests for immediate assistance

Occupational Therapy

Regaining your self-care skills after surgery, injury or health complications may be more challenging than you think. However, with the assistance of occupational therapists, such challenges can be eased through:
Assistance with daily living activities
Reeducation of activities of daily living
Safety Orientation in the home and in the community
Physician-approved exercise programs
Learning to conserve energy
Pain Management
Body Mechanics
We have a network of Occupational Therapists on standby, ready to be assigned to your home. We will also coordinate with your physician to make sure that the care plan we design will be parallel to the treatment prescribed for your health conditions.