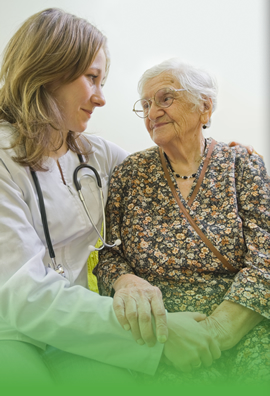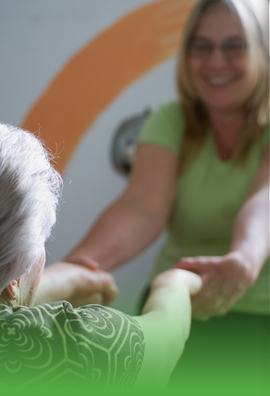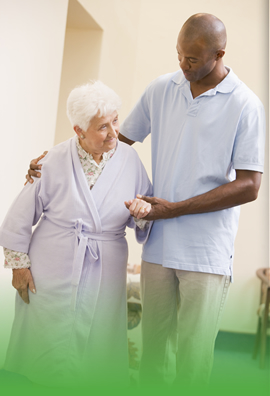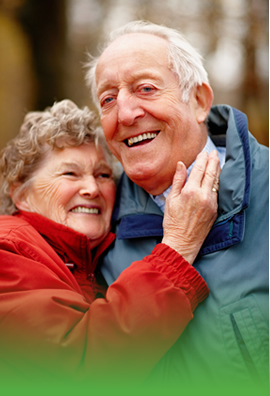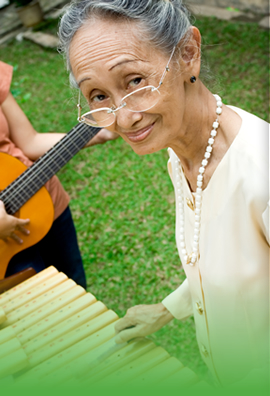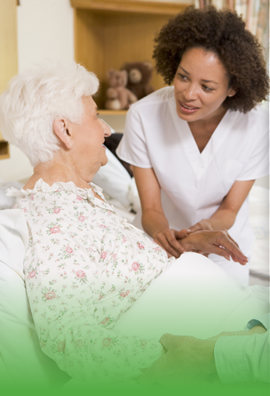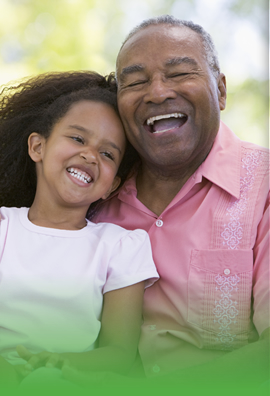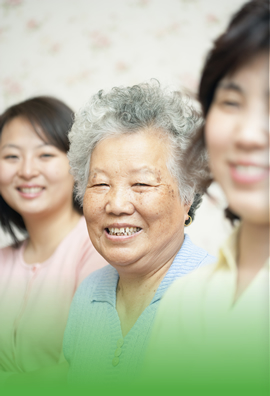 Why Choose Us?
Exemplary care and nothing less! Ash Brothers Home Health Care delivers home health care services at the comforts of your home.
Office Hours:
Monday - Friday :
9:00 a.m. to 5:00 p.m.
We have a Nurse on-call 24hrs a day.
Our voice mail is checked regularly in order that we can give prompt attention to requests for immediate assistance

Physical Therapy

For patients in their homes who are recovering from an injury, surgery or experiencing long-term disability, turn to a Physical Therapist for appropriate care and attention. We have Physical Therapists who can devise a care plan that will answer your health care requirements which can include;
Education in the Usage of Prosthetics
Muscle Exercises
Range of Motion Improvement
Mobility Reeducation
Pain Management
Strength Training
Would a physical therapist be helping you or your loved one at home? Please tell us how we can assist you. Proper care and assistance can speed the recovery process. Get help from professionals today!