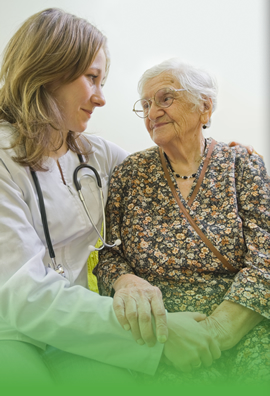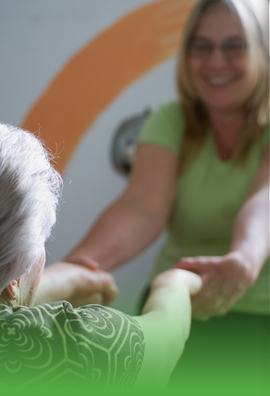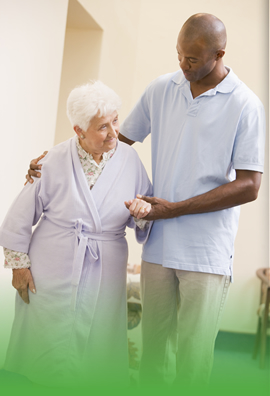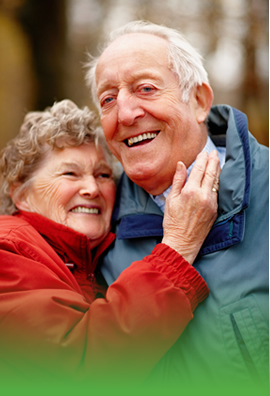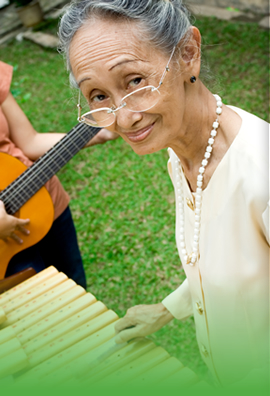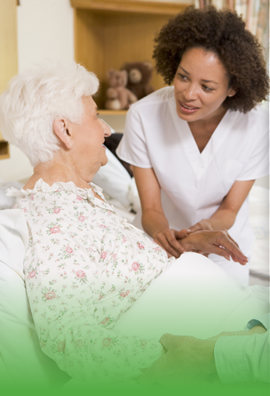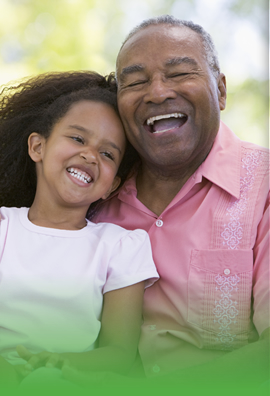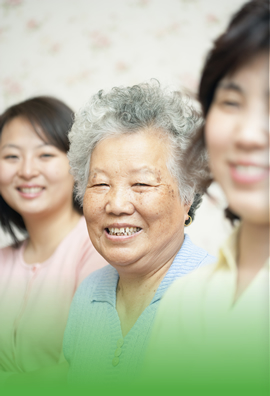 Why Choose Us?
Exemplary care and nothing less! Ash Brothers Home Health Care delivers home health care services at the comforts of your home.
Office Hours:
Monday - Friday :
9:00 a.m. to 5:00 p.m.
We have a Nurse on-call 24hrs a day.
Our voice mail is checked regularly in order that we can give prompt attention to requests for immediate assistance

Skilled Nursing

To effectively manage a disability or a chronic disease, you need the help of a Skilled Nurse. Nursing care services can be provided by a Registered Nurse, Licensed Practical Nurse or a State Tested Nursing Assistant.
We address patient needs that include:
Wound care / dressing change
Tube feeding, G-tube care and teaching
Diabetic care
Infusion Therapy
Injections / IV therapies
Post-surgery care
Monitoring vital signs
Catheter care
Catheter change
Orthopedics
Pulmonary care
To inquire about the availability of skilled nursing services at Ash Brothers Home Health Care, please call our office - 614-441-9178.