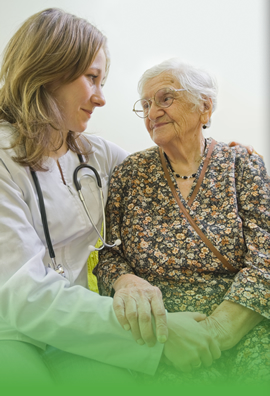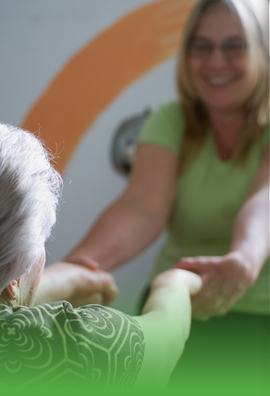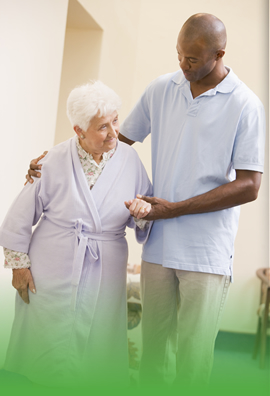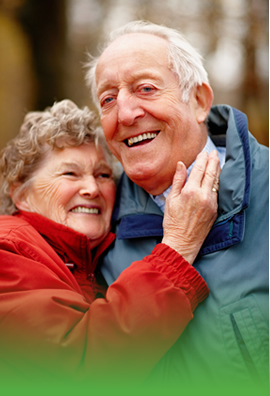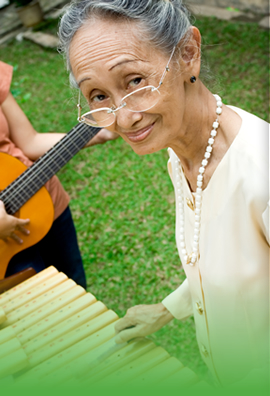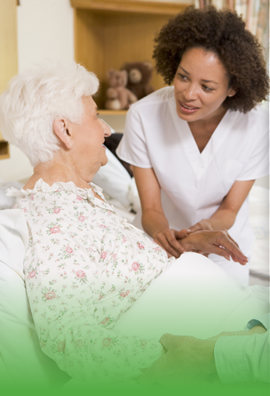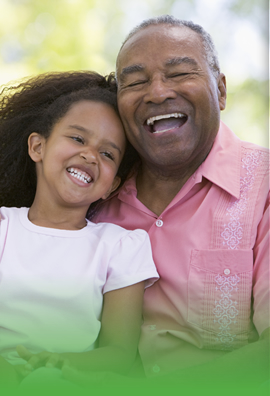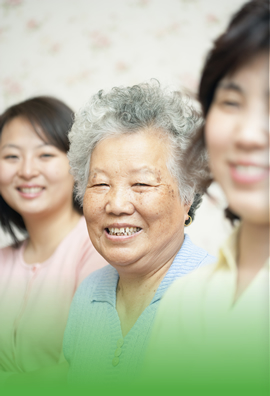 Why Choose Us?
Exemplary care and nothing less! Ash Brothers Home Health Care delivers home health care services at the comforts of your home.
Office Hours:
Monday - Friday :
9:00 a.m. to 5:00 p.m.
We have a Nurse on-call 24hrs a day.
Our voice mail is checked regularly in order that we can give prompt attention to requests for immediate assistance

Speech Therapy

Speech Therapy addresses the need to improve communication skills. Usually, the patients who are treated with this program are those with voice, hearing and speech disorders.
The speech therapy service includes:
Speech Articulation Improvement
Dsyphagia Treatment
Language Disorder Treatment
Aural Rehabilitation
Evaluation of Communication Skills
Coaching on Comprehension Skills
Improving Cognitive Ability
Voice Disorder Treatment
We can help you get better. Ask us about meeting in person. To set an appointment with a speech therapist or a case manager, please submit a request online.